Meyer's Gin was founded in 2014 by Tim Veys SC and Christophe Demeyer.
Tim Veys SC is an educated sommelier at the University of Wine in Suze-la-Rousse (France). He graduated in 2012 and became the first master distiller / sommelier in the world.
Since 2014 he is the owner of Spirits by Design , the production company of Meyer's Gin, but also specializes in the development of any (non) alcoholic beverage.
In 2017, Tim partnered up with Thomas Geers from Albatross Liquors , who is in charge of the distribution channel in Belgium.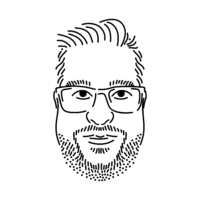 << Patience is a form of wisdom. It demonstrates that we understand and accept the fact that sometimes things must unfold in their own time. >>